What to Do After an Accident
What to Do After an Accident
Wrongfully injured? Here's what to do.
If you are injured in an accident that causes you injury, you need to consider the option of filing for a personal injury claim as soon as possible. Many people avoid doing so because they are unsure if their case was significant enough to warrant a claim or maybe they are afraid because they think they may be partially at fault. Even if you are unsure as to the status of your accident, you can never know what you are entitled to until you seek help from a personal injury claim professional. There is also a limited amount of time for you to be able to file a claim.
This is called the statute of limitations, and in California you have two years from the date of the injury in which you can file in most cases.
This is what you should do, but there are also things you should not do after an accident. Don't ever admit to liability until you seek legal help. A personal injury lawyer will be able to inform you of your rights. You are in no way obligated to admit any sort of liability regarding your accident, because doing so could harm your chances of recovery. Also, if you don't understand your insurance policy then don't submit anything to the insurance company after your accident until you obtain legal help. A legal professional will be able to fully explain the incident and your insurance policy to you so that you don't get cheated out of the compensation that is rightfully yours. Only a personal injury attorney can determine what a fair compensation for your personal injury accident is.
Speak with a San Jose Personal Injury Lawyer
This is exactly why you should speak with a San Jose personal injury attorney from Habbas & Associates. We exist to do exactly that for our clients and potential clients. We are passionate about helping those who were the victim of a personal injury related accident. You are likely facing payments for medical costs, insurance costs and possibly even lost wages. If you were not the cause of your accident, even if you were partially responsible, then you should be able to get compensation. We have over 200 years of collective experience helping injury victims, and we can help you, too. For lawyers you can trust, afford and feel confident about, contact Habbas & Associates today to see how we can help you.
Contact a San Jose personal injury attorney from Habbas & Associates today. We will evaluate your case and determine how best to help you get compensated after your personal injury accident. Hear It From Our CLients.
Testimonials
"My case was settled at mediation for approximately $950,000.00 within a short time after a lawsuit was filed. I can't say enough about how much Mr. Habbas and his firm care about their clients. I will always refer anyone I know to them."

Roberta S.

They do everything possible to help you get through tough times.

Daniel L.

"She made the whole process smooth and simple. She fought to get me what I deserved when a drunk driver crashed into me. I will recommend her and the team at Habbas and Associates to everyone I know!"

Grace T.

"Mr. Habbas and his staff are efficient, helpful, responsive and caring. They make you feel at ease. They explain the process and they keep you up to date. There is no one else I would prefer to have in my corner to protect me."

Dr. S.E.

"The experience I had with Laura was exceptional and will 100% refer her and Habbas to anyone seeking an attorney for an accident. She made the experience a great one."

Juan A.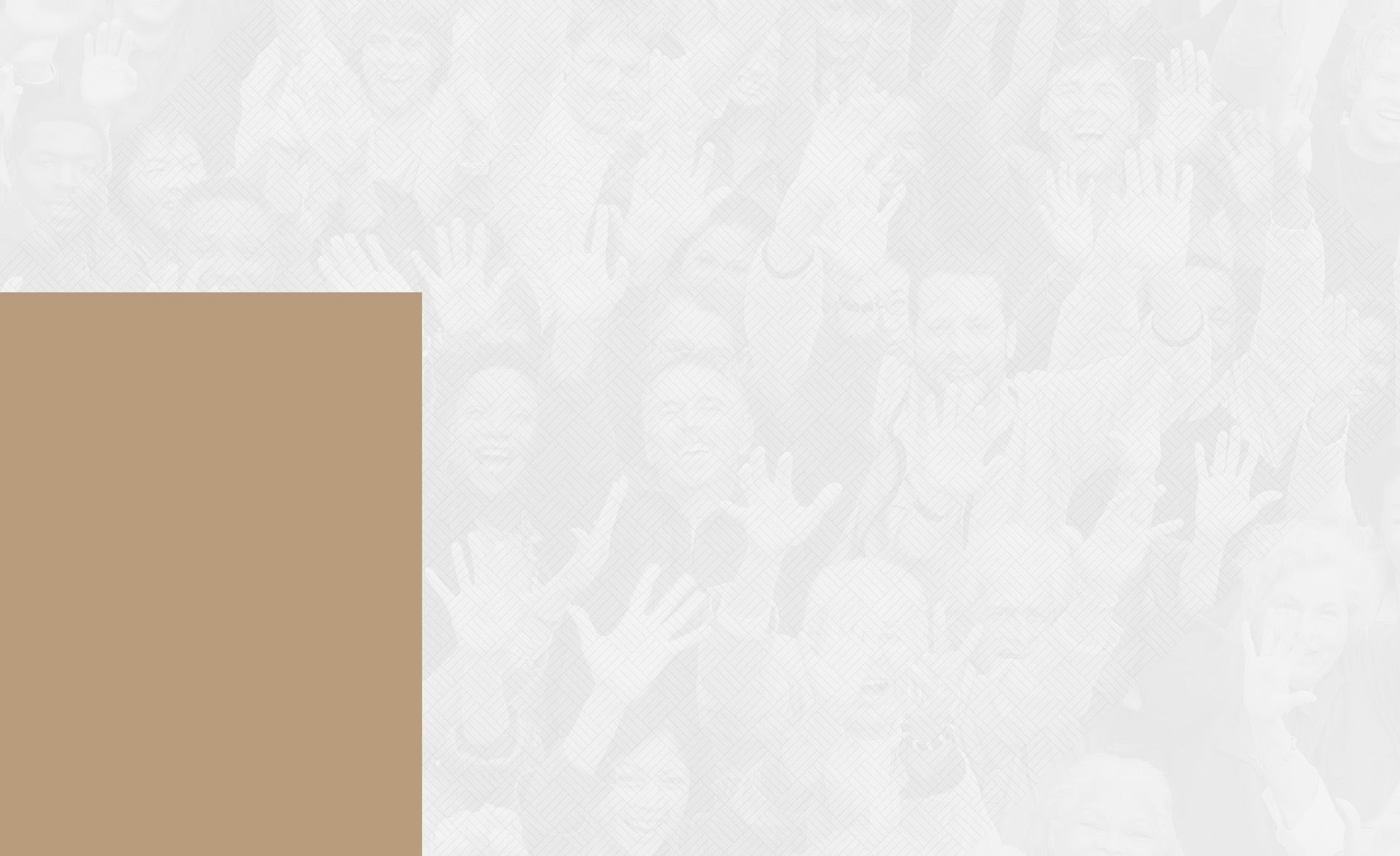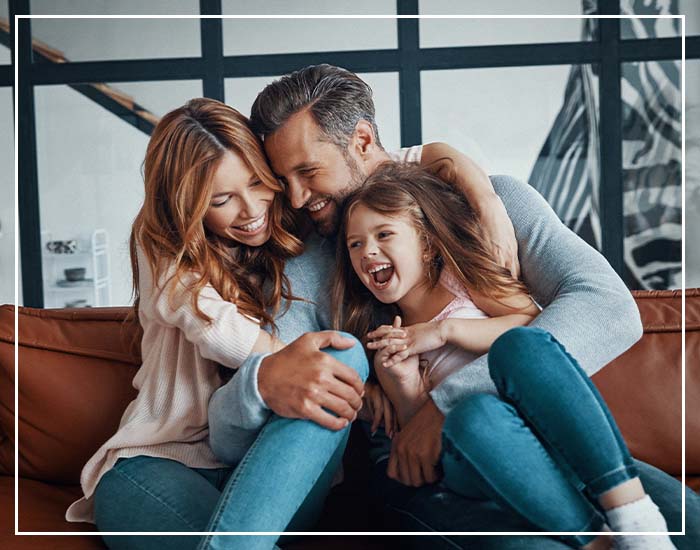 They do everything possible to help you get through tough times.

Daniel L.
Set up a Free
NO-OBLIGATION CONSULTATION
Whether you have questions or you're ready to get started, our legal team is ready to help. Complete our form below or call us at (888) 387-4053.