Back Injuries
San Jose Back Injury Attorney
Back Injuries Sustained in Car Accidents
Out of the many possible injuries it is possible to sustain in a car accident, you may be suffering from a back injury. Back injuries are often so serious because they are debilitating and can require surgery to repair. Like any other type of injury, back injuries vary by type and severity so it is best to contact a medical professional for the most accurate diagnosis. Some back injuries are more common than others. If you suffered a back injury in a car accident, you may have a:
Sprain or Strain- The difference between these two injuries is that a sprain involves the stretching or tearing of a ligament while a strain involves an injured muscle or tendon. Many people suffer from sprains and strains after wear and tear over long periods of time, but traumatic force such as in a car accident can have the same result.
Herniated Disc- With this type of injury, you will likely be feeling pain in your back that extends to your lower extremities if it is a lower back disc that is injured and neck pain that spreads to your upper extremities if it is an upper back disc. This pain may also be accompanied by numbness or tingling.
Fractured Vertebrae- This type of injury occurs when the spine is broken because of trauma. This type of back injury is common in severe car accidents because it usually requires a great amount of force on the spine to break it. It is most common for the lower vertebrae to become fractured.
The recovery time for these injuries varies depending on severity. Some back injury victims end up needing surgery to fully recover from their injuries, but in many cases this may not be necessary. Back injuries are of the more severe car accident injuries so you are definitely entitled to seeking legal help from a car accident professional in the event that you are injured in this way. Hear It From Our CLients.
Testimonials
"We are extremely happy with the seamless experience that they provided. All in all, you'd wish you never have to run into any injury situations but if you do then Habbas law firm is the place to go."

Neil T.

"I'm so glad I found this law firm and extremely happy with the results. Very highly recommended them to family and friends. If you or a loved one needs help, don't hesitate to call them!"

AJ B.

"He answered all of our questions every time we had one and that's why we are so happy and blessed to have Habbas and Associates on our side. I strongly recommend them."

Feliciano & Maria Verzosa

"I was severely hurt in a car accident involving a tractor trailer that rear ended my vehicle. Hiring the Habbas firm and working with Mr. Habbas and his colleagues was the best decision I ever made."

Gordon T.

They do everything possible to help you get through tough times.

Daniel L.
Contact a San Jose Personal Injury Lawyer for Help
If you were involved in a car accident and suffered a back injury you may be entitled to compensation. Car accident victims are entitled to a claim if a negligent party was the cause or at least partial cause of the accident. Negligent drivers should always be held accountable for their actions, and a San Jose personal injury attorney from Habbas & Associates can help. Our firm has more than 200 years of experience in helping victims of car accidents and have successfully recovered more than $450 Million for clients. Our firm cares about each one of our clients and will use all of our resources in order to ensure that they get the recovery that they deserve.
If this is the kind of legal help you are looking for, then contact Habbas & Associates today.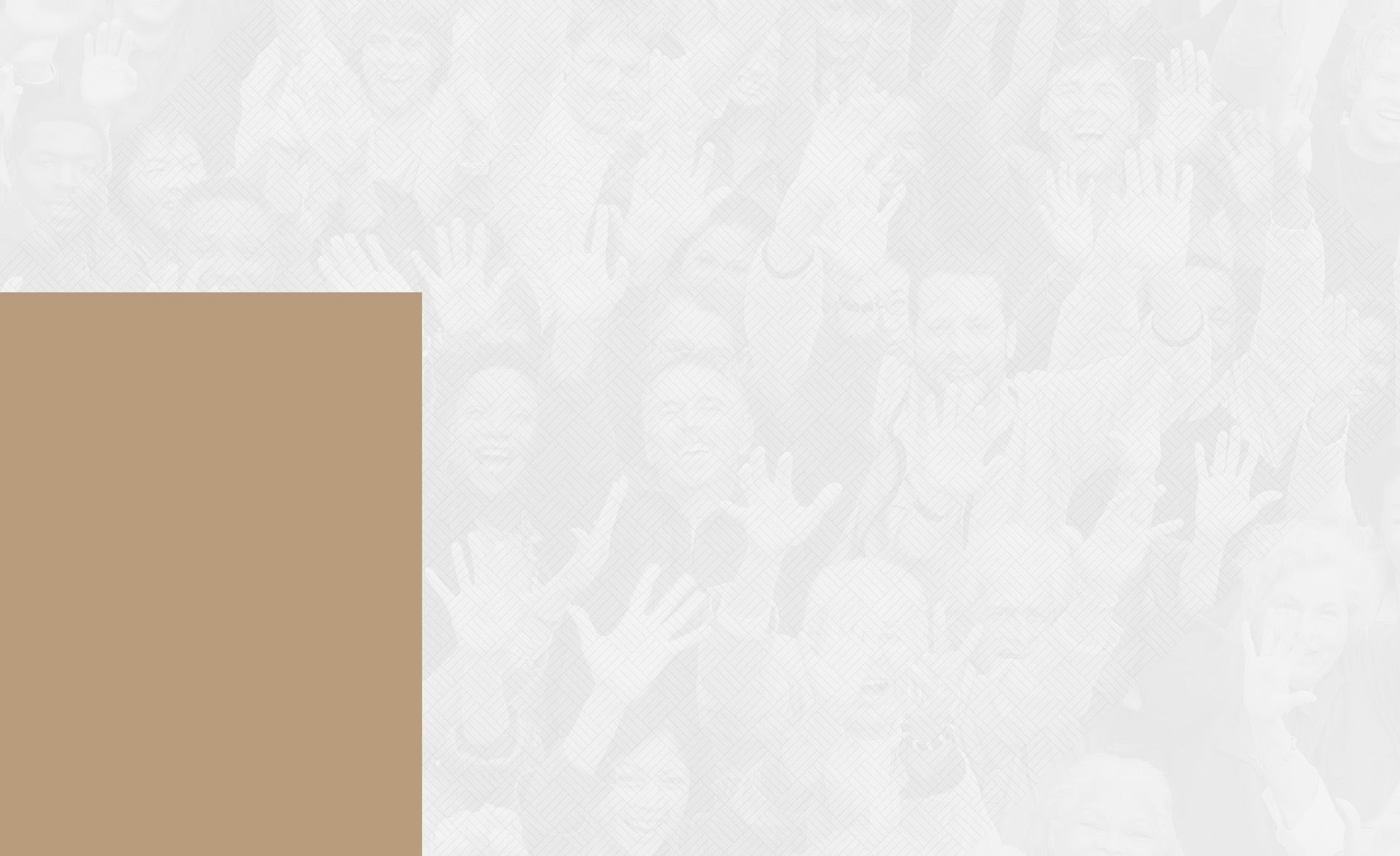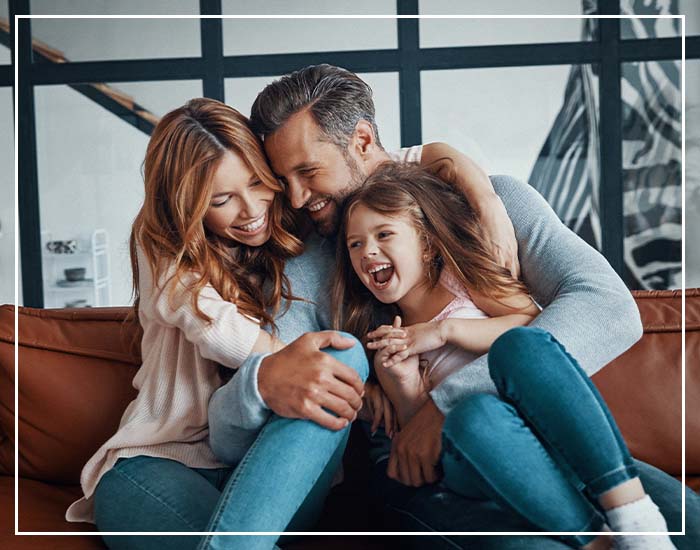 They do everything possible to help you get through tough times.

Daniel L.
Set up a Free
NO-OBLIGATION CONSULTATION
Whether you have questions or you're ready to get started, our legal team is ready to help. Complete our form below or call us at (888) 387-4053.