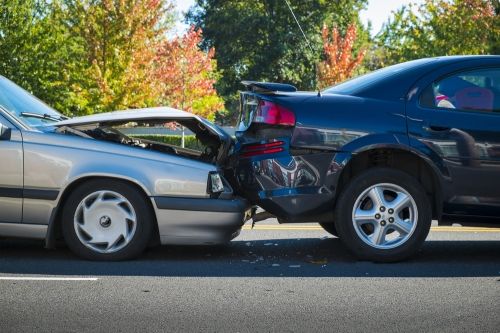 When you are traveling on streets and highways, you know of the potential dangers, but you never predict that something will happen to you. Unfortunately, car crashes are a common occurrence throughout California and across the nation. Although an accident can happen anywhere, there are some areas that can be more dangerous than others. This is exactly the case in the South Bay area with Highway 17, a now very common location for collisions.
Earlier this year, it was reported that more crashes occurred last year on Highway 17 than in the past 10 years combined. The report analyzed the number of crashes occurring on the highway between San Jose and Santa Cruz. What exactly makes Highway 17 so dangerous? Highway 17 is home to many sharp turns and blind curves, and experiences high traffic volumes. Combined with speeding drivers and those who drive with distractions, accidents happen frequently. Last year alone, the California Highway Patrol responded to over 660 collisions on Highway 17 – the highest number in a decade.
Poor road conditions combined with reckless driving is a recipe for disaster. If you've been hurt in an accident, it is important that you understand what rights you have and what actions you can take. At Habbas & Associates, you will find skilled San Jose car accident lawyers who are dedicated to protecting the rights of those who have been injured as a result of negligence. We put more than 200 years of combined legal experience into each case we handle, working hard to determine the most effective strategies and putting our best foot forward in pursuit of the compensation you both need and deserve.
We know that car collisions can result in serious, life-changing injuries, which is why we will fight to get you compensated for your medical bills, rehabilitation costs, lost income, and other damages related to your accident. Don't hesitate in contacting us for immediate help.
Contact our firm today and learn how our experience can benefit you in a car accident case.