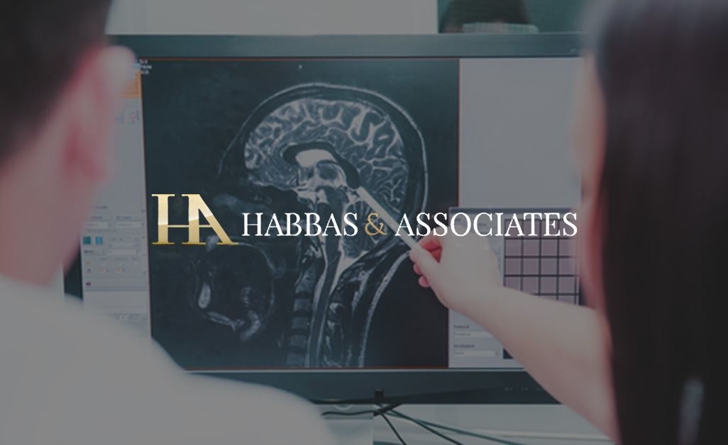 In general, the likelihood of a TBI recovery depends on:
Your age: While brain injuries have difficulty healing at any age, the difficulty is far more pronounced for elders. People over the age of 60 generally have the lowest chance of recovering fully or substantially from a TBI. On the other end of the age scale, toddlers aged 2 or younger are also likely to experience a TBI's symptoms their entire lives due to the fact that harm done to a developing brain can hinder its ability to heal.
Experienced memory loss: Amnesia or memory loss is often a reliable mark for predicting a TBI patient's odds of substantial recovery. Extended amnesia is more worrisome then only brief amounts of or no memory loss.
Coma severity: Along the same lines of using amnesia to predict a TBI patient's recovery odds, coma severity is also a common predictive factor. A TBI patient who falls into an extensive coma that lasts for more than a few days is more likely to have a severe TBI that will cause lifelong consequences and symptoms.
Using Legal Support to Seek Financial Compensation
Your doctor's prognosis – or how likely they think you will recover well from your TBI – is a key element in the personal injury claim you need to file against the party that caused your injury. Typically, the less hopeful the prognosis, the larger compensation amount should be given. This ratio is due to noneconomic damages, like emotional trauma, lowered enjoyment of life, and lessened life expectancy. Such damages are not recorded on any bill, receipt, or fee schedule, but instead grow as the undue suffering of the plaintiff persists.
At Habbas & Associates, we are serious about doing everything we can to get as much compensation as we can for our brain injury clients. We know that you have enough going on without having to worry about whether or not you can trust in your legal representation's abilities. With nearly two centuries' worth of legal experience and multiple multimillion dollar verdicts and settlements under our collective belts, you can rest easy knowing real legal champions are in your corner for your TBI claim.
Give us a call at (888) 387-4053, schedule your free consultation, and see how we can help today.