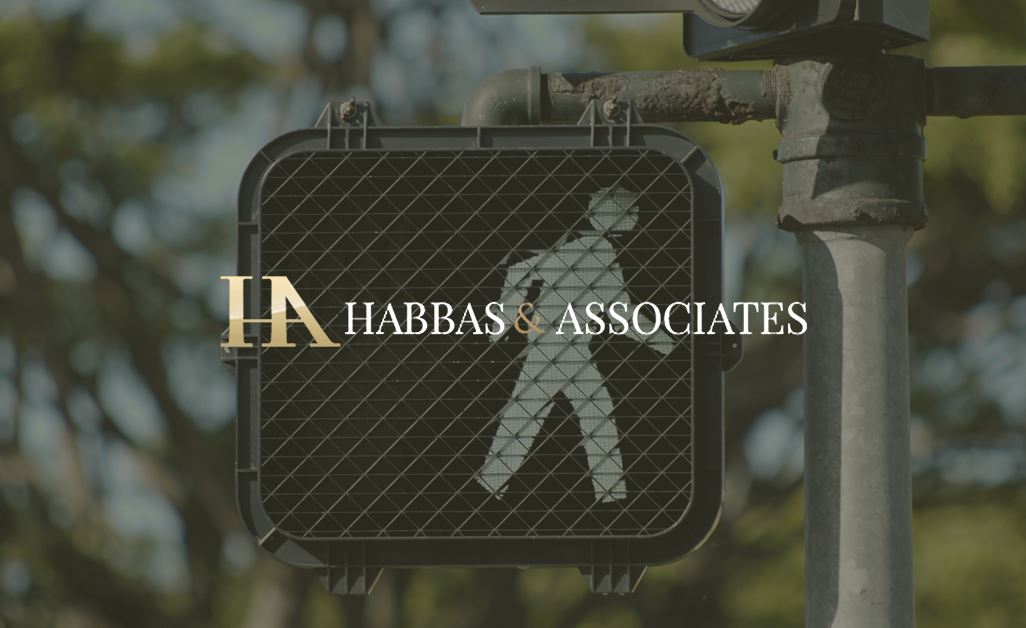 In the average pedestrian accident, the severe injuries suffered by a pedestrian will be far worse than any injuries reported in the average car accident. Even in a low-speed accident, a pedestrian can be severely injured because they do not have any protection against the impact of a larger, heavier vehicle.
What are some of the worst and most common injuries in a pedestrian accident?
Back injuries: A pedestrian who is struck by a motor vehicle can be thrown off their feet or slam against the vehicle. The highly sensitive spinal cord can be twisted, bent, or severed from a harsh impact. Chronic back pain may follow in mild situations, but permanent paralysis can result in severe cases of spine injury. A crash that might have seemed minor to the driver could forever change the life of the injured pedestrian.
Head injuries: Along the same lines of thinking, a pedestrian can suffer a severe head injury in a low-speed crash that barely affects the driver at all. Head injuries can range in severity, from temporary symptoms that manifest as migraines to traumatic brain injuries or TBIs. Damage to the brain rarely heals and usually worsens as time passes. TBI survivors often need constant care and attention from professionals.
Broken bones: Depending on the force, direction, and location of an impact caused by a motor vehicle, a pedestrian can suffer any number of broken bones other than the spine or skull. Even when a bone breaks cleanly and is set quickly, the healing process can be extensive and extremely painful. If something goes wrong while the bone heals, the result can be a permanent debilitation or disability.
Soft tissue injuries: Sprains, strains, bruises, lacerations, dislocations, and muscular rips are all types of soft tissue injuries. Although most medical professionals consider soft tissue injuries to be less dangerous than bone breaks and organ damage, they can still leave a pedestrian accident victim with lasting, painful injuries. Continuing work as normal can become impossible due to an intense soft tissue injury, like a shoulder muscle tear that makes moving the arm at all a painful experience.
Amputations: In some severe pedestrian accidents, the harm caused to a limb can be extensive and severe, resulting in an amputation. Surgeons may be forced to amputate a damaged limb if it cannot be expected to heal quickly or safely.
A pedestrian accident can also be fatal, causing a wrongful death. The surviving family members of the deceased will be able to file a wrongful death claim in their name.
Filing a Pedestrian Accident Claim
Since pedestrian accidents often result in catastrophic injuries, insurance companies know that claimants will often seek high amounts of compensation. Whenever the potential insurance payout is high, you can assume that the insurer will try to avoid that responsibility with all of their power.
If you need to file a pedestrian accident claim after being hit by a reckless or distracted driver, then you should anticipate the opposition to put up a fight. Even the legal playing field by working with a personal injury lawyer as early in your claim as possible. They can lend you their insight, experience, and legal knowledge, giving you a real chance to stand up to insurers by proving you were not liable for what happened.
Habbas & Associates represents injured pedestrians throughout San Jose and the entire Bay Area. Call (888) 387-4053 now to discuss your case with our team. Free, no-obligation case evaluationsare available.