Dog Bites
MODESTO DOG BITE LAWYER
Understanding Your Rights After a Dog Attack
Dogs may be domesticated pets and "man's best friend," but they are still animals with instinctual habits to protect their territory and themselves. As a result, millions of Americans suffer injuries or even death as a result of bites, attacks, and incidents involving dogs. Fortunately, California has laws in place to protect victims of dog bites and attacks, and ensure owners are held liable for the damages their pets caused.
At Habbas & Associates, our Modesto dog bite lawyers know the tremendous physical, financial, and emotional setbacks victims can suffer as a result of being attacked and bitten by dogs. We know victims should not have to bear these burdens on their own, and we are passionate about using our extensive legal insight and resources to ensure they successfully navigate the legal pathways to secure justice and financial compensation. If you or someone you love has been attacked by another's dog, our award-winning personal injury lawyers are ready to guide you through the legal journey ahead.
Why Clients Choose Habbas & Associates
200 years of Combined Experience
Hundreds of Millions in Compensation Recovered
Nationally Recognized Injury Attorneys
FREE and Confidential Case Reviews
Our firm works dog bite and personal injury cases on contingency fees – which means there are no up-front costs to hiring our team and no fees unless we successfully resolve your case!
Fill out the form below to request your free consultation. Hear It From Our CLients.
Testimonials
"The experience I had with Laura was exceptional and will 100% refer her and Habbas to anyone seeking an attorney for an accident. She made the experience a great one."

Juan A.

"I'm so glad I found this law firm and extremely happy with the results. Very highly recommended them to family and friends. If you or a loved one needs help, don't hesitate to call them!"

AJ B.

"He answered all of our questions every time we had one and that's why we are so happy and blessed to have Habbas and Associates on our side. I strongly recommend them."

Feliciano & Maria Verzosa

"She made the whole process smooth and simple. She fought to get me what I deserved when a drunk driver crashed into me. I will recommend her and the team at Habbas and Associates to everyone I know!"

Grace T.

"My case was settled at mediation for approximately $950,000.00 within a short time after a lawsuit was filed. I can't say enough about how much Mr. Habbas and his firm care about their clients. I will always refer anyone I know to them."

Roberta S.
Recovering Damages: Your Rights as a Victim
Dog bites have the potential to tremendously alter the lives and well-beings of victims and their families, and result in damages that include:
Serious injuries requiring surgery and long-term recovery
Disfigurement, loss of limbs, and impairment
Scarring, infections, and rabies
Physical pain and suffering
Mental and emotional injuries, including fears of dogs, being outside, and more
Lost work income / lost future earnings
Past and future medical expenses
Our legal system understands that no victim should be forced to bear the burdens caused by another's fault or negligence. By pursuing personal injury claims and lawsuits in our civil justice system, victims have the right to make their voices heard, and hold the dog owner liable for their damages. Although California adheres to the doctrine of "strict liability" in dog bite cases – meaning pet owners are responsible for most dog-bite injuries regardless of whether they knew their pet was dangerous – victims who were attacked in a public place or while lawfully on private property still need to fight for the compensation they deserve. This is especially true when insurance companies that commonly represent dog-bite owners prioritize profits over people, and work to pay as little as possible.
Call our firm today at (888) 387-4053 or contact us online for a free consultation!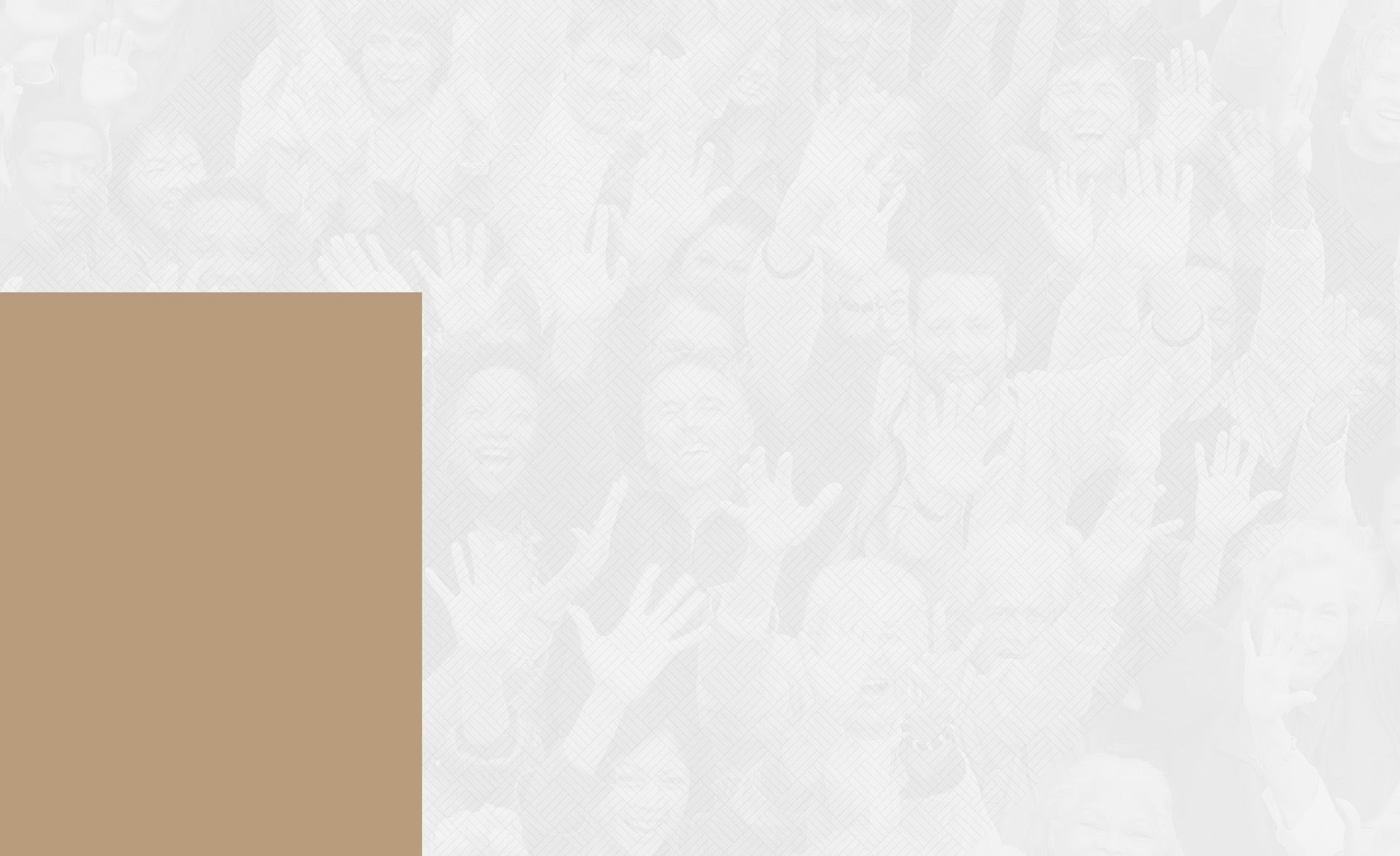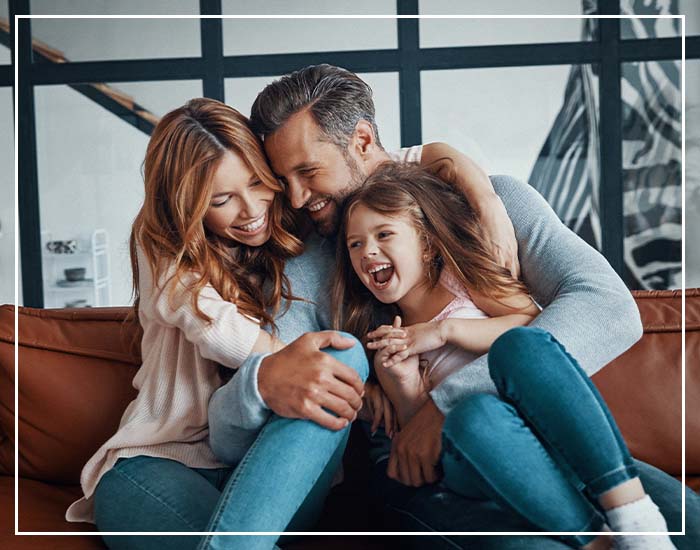 They do everything possible to help you get through tough times.

Daniel L.
Set up a Free
NO-OBLIGATION CONSULTATION
Whether you have questions or you're ready to get started, our legal team is ready to help. Complete our form below or call us at (888) 387-4053.