Premises Liability
Premises Liability Lawyer in Modesto
Injured on Someone Else's Property?
Premises Liability is an area of law that holds property owners responsible for taking reasonable measures that ensure the safety of guests and visitors. Whether it be a commercial business or a private homeowner, a property owner owes a duty of care to those who are legally on their premises – and they can be held liable for any acts of negligence of failures to uphold their legal responsibilities when victims suffer preventable harm as a result.
If you or someone you love has been injured while on another's property, you may have the right to pursue a premises liability case against the property owner. At Habbas & Associates, our personal injury lawyers leverage more than 200 years of collective experience to conduct investigations, determine an accident's underlying cause, and hold property owners liable for damages in and out of the courtroom. Over the years our firm has been serving victims across Modesto and the surrounding areas of central California and the Bay Area, we have proven that our experience can make the difference when it matters most.
Trust a law firm that has recovered millions of dollars in verdicts and settlements for the injured. Call Habbas & Associates at (888) 387-4053 to request a FREE consultation.
Types of Premises Liability Cases
Every accident and injury case is unique, and driven by the individual facts and circumstances involved. However, there are a number of common scenarios that can lead to premises liability cases, including:
Property owners that fail to address hazards they created
Property owners that fail to address potential dangers they knew or should have known about
Failures to warn visitors and guests about potential hazards
Slip and fall accidents caused by uneven surfaces, tripping hazards, and wet or slippery floors
Insufficient lighting or unsafe stairs and handrails that lead to falls
Negligent or inadequate security
Swimming pool accidents
Nightclub injuries
Day care and child injuries
Based on the factors involved, victims must prove that property owners could reasonably foresee how certain conditions on their property could lead to preventable accidents and injuries, as well as how property owners failed to address them in an appropriate manner. When premises owners fail to fix dangerous conditions they caused, address hazards they knew or should have known about (including tripping hazards and threats of third-party assaults), or fail to warn visitors and guests, victims may have the right to hold them accountable for the harm they suffered. Hear It From Our CLients.
Testimonials
"The experience I had with Laura was exceptional and will 100% refer her and Habbas to anyone seeking an attorney for an accident. She made the experience a great one."

Juan A.

"Omar Habbas will fight for you and give you the best results out of your case I know. They take good care of their clients I've never been happier. Thank you to the whole entire team at Habbas & Associates. You are highly recommended."

Nina Wright

They do everything possible to help you get through tough times.

Daniel L.

"He answered all of our questions every time we had one and that's why we are so happy and blessed to have Habbas and Associates on our side. I strongly recommend them."

Feliciano & Maria Verzosa

"I was severely hurt in a car accident involving a tractor trailer that rear ended my vehicle. Hiring the Habbas firm and working with Mr. Habbas and his colleagues was the best decision I ever made."

Gordon T.
Do I Have a Premises Liability Case?
Whether or not you have a potential premises liability claim will depend on where and how you were injured. General elements to consider include:
You were lawfully on another's property – First and foremost, your accident and injury must have taken place while on another's property – and while you were a lawfully permitted guest. Under premises liability law, visitors, guests, and others who have permission of property owners to be on the premises (such as a contracted worker) are able to hold property owners liable for damages they caused. In most cases, with the exception of some cases involving young children who wandered onto another's property, trespassers are not covered by premises liability laws.
A property owner failed to address potential hazards – Per their legal duty, a premises owner must take reasonable measures to fix or address potential hazards they create or know or should have known about, especially when those hazards can foreseeably cause harm. If timely fixes cannot be performed, they also have a duty to adequately warn visitors and / or barricade potential hazards.
You suffered damages – In order to have a valid claim for compensation, you must have suffered actual damages as a result of unsafe conditions on another's property. This can include suffering painful injuries in a slip and fall accident, as well as damages such as lost wages, medical expenses, and emotional anguish, among others. Our team works zealously to calculate victims' full scope of damages in order to recover the maximum compensation possible.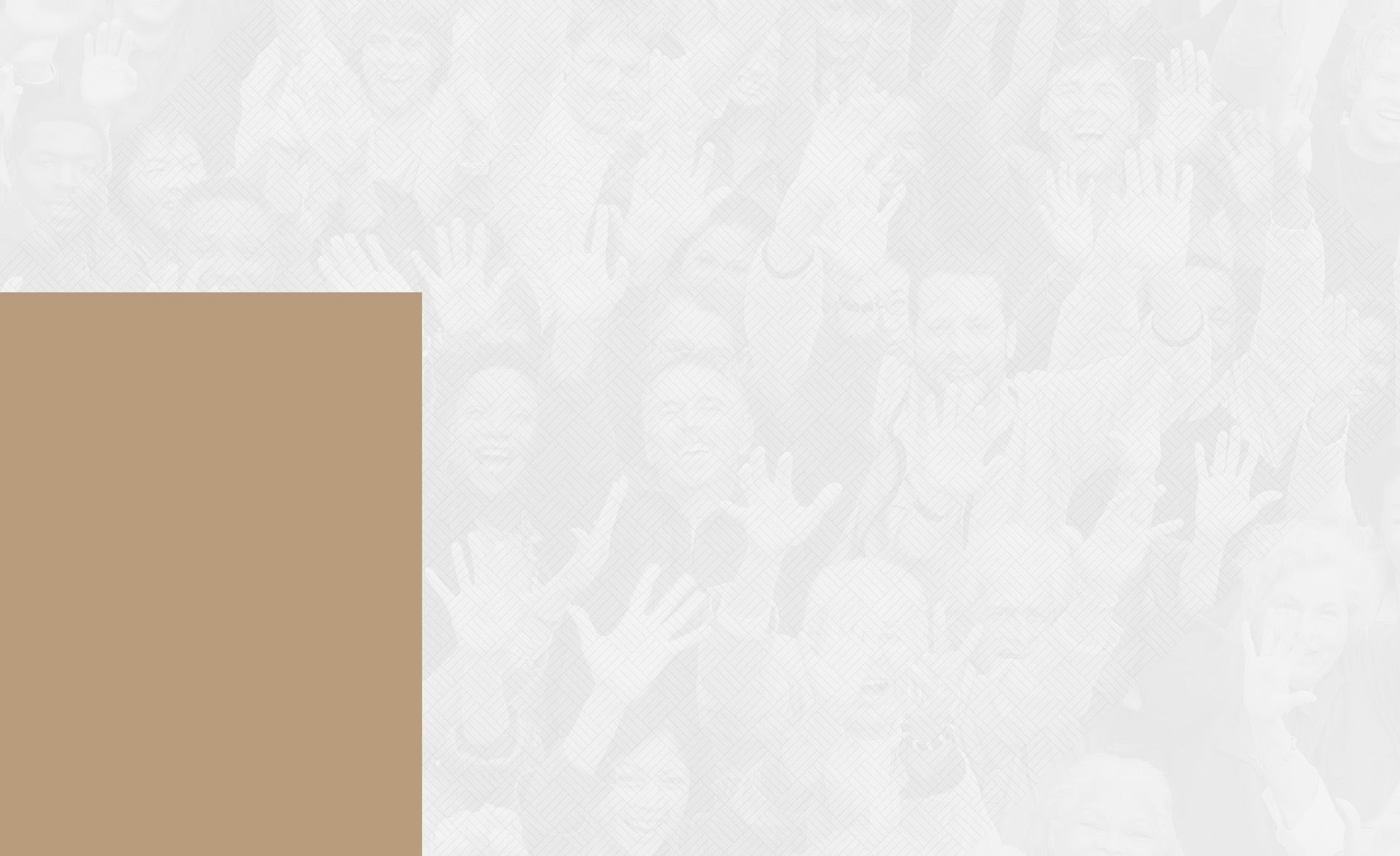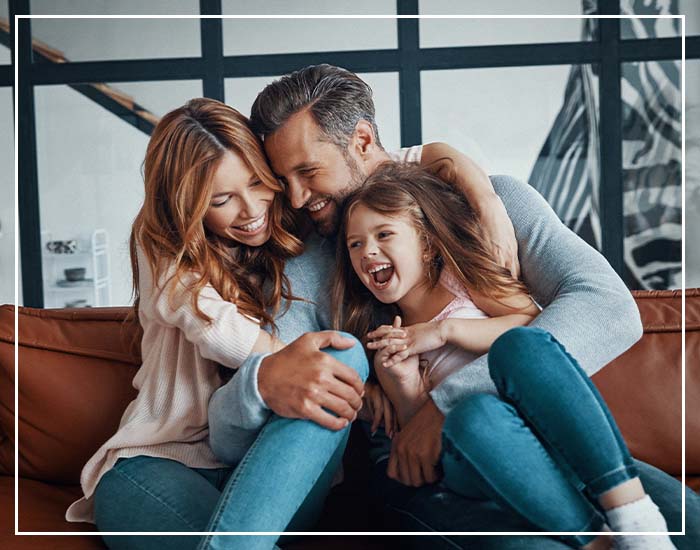 They do everything possible to help you get through tough times.

Daniel L.
Set up a Free
NO-OBLIGATION CONSULTATION
Whether you have questions or you're ready to get started, our legal team is ready to help. Complete our form below or call us at (888) 387-4053.