Wrongful Death
Modesto Wrongful Death Lawyers
Fighting for Families Throughout the Central Valley & Bay Area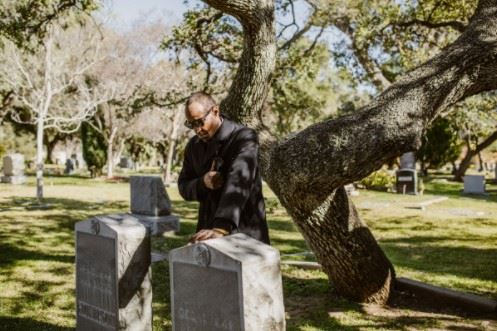 There are few experiences in life as difficult as the unexpected loss of a loved one – especially when another's negligent or wrongful acts were to blame. Because families can suffer so profoundly after their loved one dies in a preventable accident, our laws provide them with the right to seek justice through wrongful death lawsuits. Although these civil legal actions cannot make amends for tragic losses, they can provide accountability, as well as financial compensation from at-fault parties.
Habbas & Associates is a proven personal injury and wrongful death law firm serving victims and families throughout the Central Valley and Bay Area. Over the years, our attorneys in Modesto have helped numerous families during some of the most difficult times in their lives, and have recovered millions of dollars in compensation on their behalves. If you have lost a loved one in a preventable accident, we are available to provide the support and guidance you need to navigate the wrongful death process.
Why Trust Habbas & Associates?
Over 200 Years of Collective Experience
We've Recovered Hundreds of Millions in Compensation
Award-Winning, Nationally Recognized Lawyers
No Fee Unless We Make a Recovery in Your Case
Discuss your potential case and rights personally with a caring and compassionate Modesto wrongful death attorney. Call (888) 387-4053 for a FREE and confidential consultation. Hear It From Our CLients.
Testimonials
They do everything possible to help you get through tough times.

Daniel L.

"He answered all of our questions every time we had one and that's why we are so happy and blessed to have Habbas and Associates on our side. I strongly recommend them."

Feliciano & Maria Verzosa

"I'm so glad I found this law firm and extremely happy with the results. Very highly recommended them to family and friends. If you or a loved one needs help, don't hesitate to call them!"

AJ B.

"We are extremely happy with the seamless experience that they provided. All in all, you'd wish you never have to run into any injury situations but if you do then Habbas law firm is the place to go."

Neil T.

"She made the whole process smooth and simple. She fought to get me what I deserved when a drunk driver crashed into me. I will recommend her and the team at Habbas and Associates to everyone I know!"

Grace T.
California's Wrongful Death Statute
California's wrongful death laws mirror those in personal injury cases. This means that in situations where victims would typically have the right to recover compensation from at-fault parties responsible for their preventable injuries, families have the right to seek recoveries when their loved ones die as a result of another's negligent, careless, and / or wrongful conduct. Wrongful death lawsuits may stem from a number of fatal accidents, including those involving:
Fatal auto or truck accidents
Drunk or distracted driving
Fatal workplace accidents caused by a negligent third party
Fatal accidents on another's property (premises liability)
Medical malpractice that leads to fatal injuries
While families generally have a right to seek justice and compensation after a preventable death, there are a number of procedural rules and laws governing wrongful death cases. Below, we discuss some of the important aspects of California's wrongful death statute:
Who can file a wrongful death lawsuit?
Under California law, only certain relatives of the deceased have the right to bring legal action. These can include surviving spouses or domestic partners, surviving children, parents, stepchildren, and other parties dependent on the decedent at the time of death. Our legal team can help you determine whether you are legally eligible to bring a wrongful death action in your particular case.
How long do I have to bring legal action?
As with any civil tort case, there are time limits in place known as the statute of limitations. For wrongful death cases, this statute of limitations is 2 years from the date of death, though some exceptions may be made in cases involving fatal illnesses or medical malpractice. Generally, families have just 2 years to bring a wrongful death lawsuit or they will be barred from recovering compensation. In any case as serious as wrongful death, it is strongly advised to seek legal counsel as soon as possible – not only to ensure the statute of limitations does not run out, but to also conduct investigations and preserve evidence immediately.
What damages can be recovered?
Wrongful death lawsuits, when successful, allow families to recover the losses they incurred as a result of their loved one's death. These can include economic damages such as:
Any medical expenses incurred after injury and prior to death
Funeral and burial expenses
Lost financial support a deceased family member would have provided
Families are also able to recover compensation for their non-economic damages, such as their emotional anguish, lost companionship and support, and more. In some cases, punitive damages may be awarded, though they are limited to cases where death was caused by egregious acts of negligence.
How do you split a wrongful death settlement?
In California all surviving family members are allowed to have a say in how the wrongful death settlement is distributed among the surviving members. However, if all parties are not able to come to an agreement on how the funds should be divided, the responsibility will fall on the court and they will distribute the funds according to the perceived financial need of each family member.
If you cannot come to an agreement on how to divide the settlement, but don't want the court determining how to divide the funds, you may want to seek out a mediation judge. This third-party judge will be able to work with all parties to agree on a settlement that best suits all parties.
If you have lost a loved one due to someone else's negligence, turn to our wrongful death lawyer in Modesto by calling (888) 387-4053.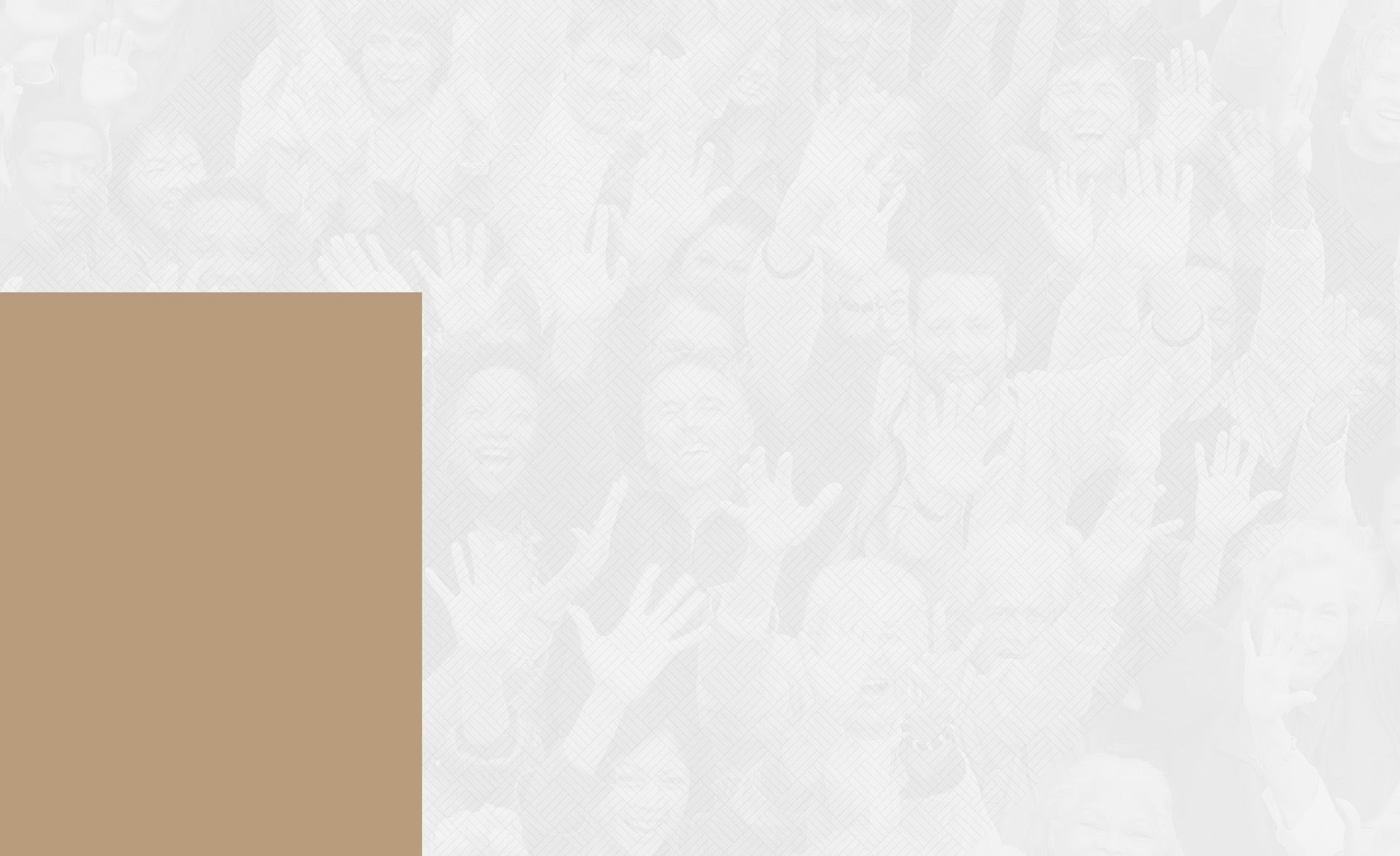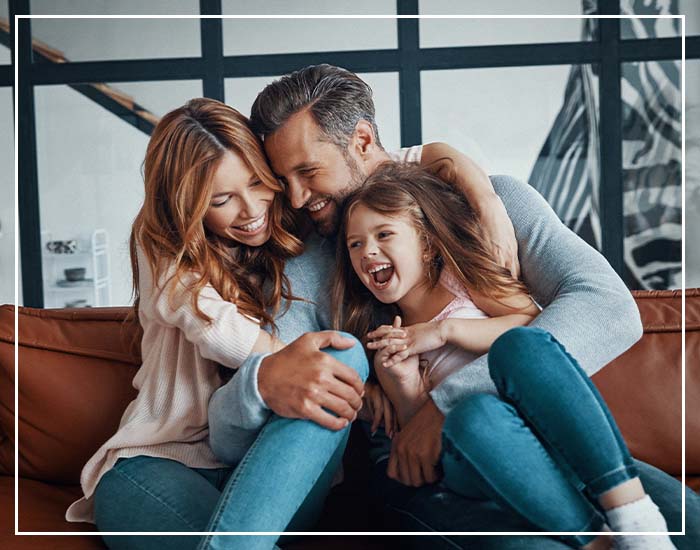 They do everything possible to help you get through tough times.

Daniel L.
Set up a Free
NO-OBLIGATION CONSULTATION
Whether you have questions or you're ready to get started, our legal team is ready to help. Complete our form below or call us at (888) 387-4053.