Motorcycle Accidents
Modesto Motorcycle Accident Lawyers
Legal Allies to Riders & Motorcyclists
The majority of motorcycle accidents are caused by other motorists on the road, not the motorcyclist. Insurance companies might not believe the facts, though, and often assume the rider is the one to blame for a collision. In case you are looking at an uphill battle for compensation due to insurance company biases, even the playing field and gain the legal advantage by teaming up with Habbas & Associates and our motorcycle accident attorneys in Modesto.
Ever since our founding, we have been able to secure over half a billion in recoveries and compensation for our clients. Our impressive history of case results is a point of pride for our law firm, as is our list of appreciative client testimonials. We are caring members of our communities who genuinely want to see our friends and neighbors treated fairly after being in an accident. When we win a case, it feels great knowing we were able to help someone in need.
Learn more about your legal options after a motorcycle accident. Contact our law firm today to request a no-cost consultation. Hear It From Our CLients.
Testimonials
"I was severely hurt in a car accident involving a tractor trailer that rear ended my vehicle. Hiring the Habbas firm and working with Mr. Habbas and his colleagues was the best decision I ever made."

Gordon T.

"Omar Habbas will fight for you and give you the best results out of your case I know. They take good care of their clients I've never been happier. Thank you to the whole entire team at Habbas & Associates. You are highly recommended."

Nina Wright

"My case was settled at mediation for approximately $950,000.00 within a short time after a lawsuit was filed. I can't say enough about how much Mr. Habbas and his firm care about their clients. I will always refer anyone I know to them."

Roberta S.

"I'm so glad I found this law firm and extremely happy with the results. Very highly recommended them to family and friends. If you or a loved one needs help, don't hesitate to call them!"

AJ B.

"We are extremely happy with the seamless experience that they provided. All in all, you'd wish you never have to run into any injury situations but if you do then Habbas law firm is the place to go."

Neil T.
Injuries Often Suffered in a Serious Motorcycle Accident
Everyone is put at an unfair risk of serious injury when a motorist acts negligently behind the wheel, but motorcycle riders face the greatest dangers of all. As the only protection a motorcyclist affords most of the time is a helmet, it is unfortunately common for them to suffer catastrophic injuries in a crash.
Significant injuries someone may suffer in a motorcycle accident include:
Broken bones
Spinal injuries
Traumatic brain injuries (TBI)
Permanent disfiguration (road rash)
It is important to consider how a catastrophic causes damages both immediately and far into the future. Compensation just for emergency medical attention and hospitalization is often not enough following a motorcycle accident. You may also deserve damages that help pay for extensive rehabilitation for many years, as well as all the lost wages you can no longer earn due to a physical debilitation limiting your work abilities. Our law firm is always careful to study the details of an injury claim so no potential damage is overlooked or reduced.
Protecting the Rights of Injured Riders in Modesto
Motorcyclists often need as much legal assistance as they can get after being in a crash that leaves them seriously injured. At Habbas & Associates, our knowledgeable and experienced Modesto motorcycle accident lawyers are capable of delivering all the advocacy they need and then some. We pride ourselves in providing capable, compassionate, and comprehensive personal injury representation to the people of our communities.
See the difference we can make for your claim today. Call us at (888) 387-4053 for a free consultation.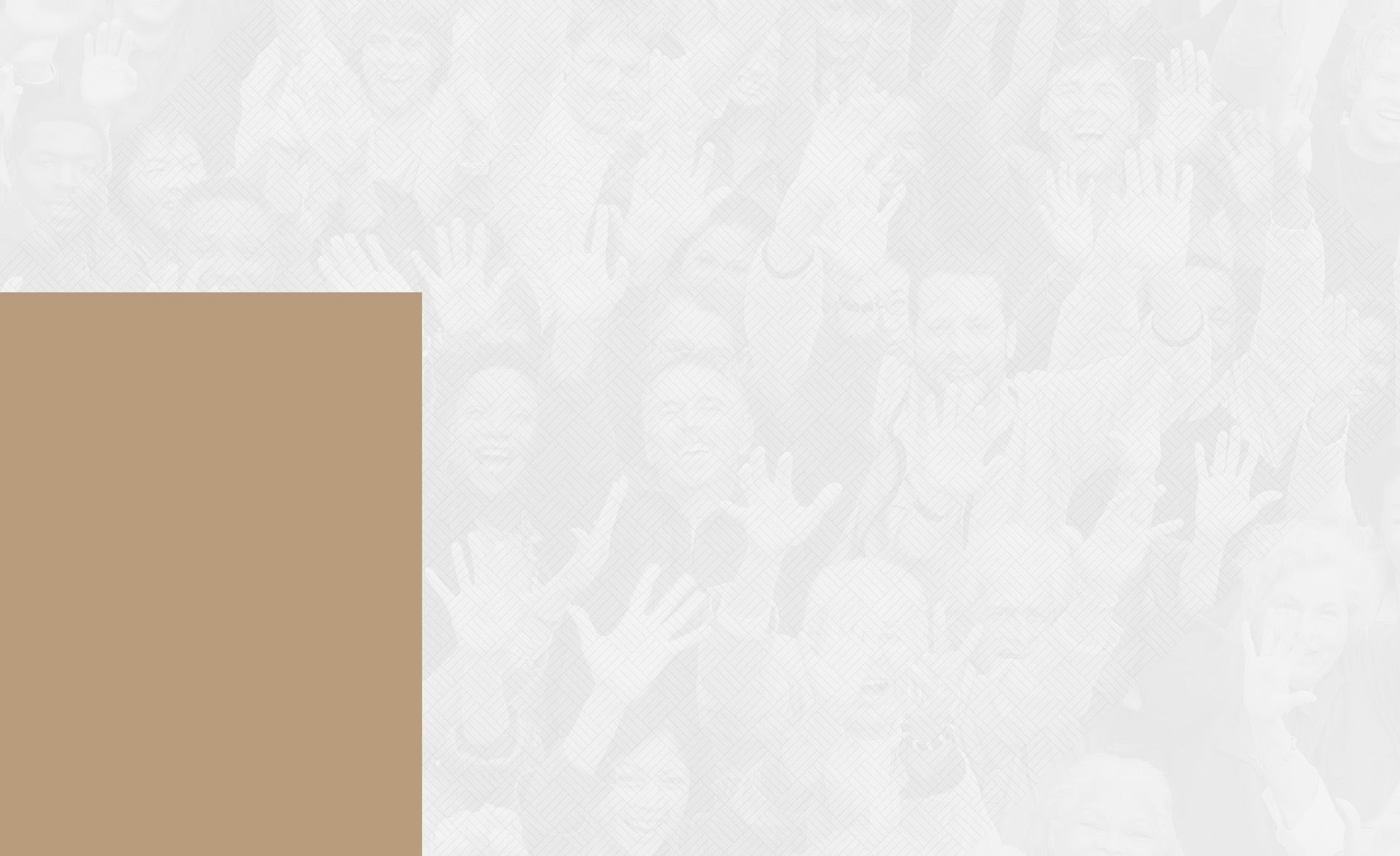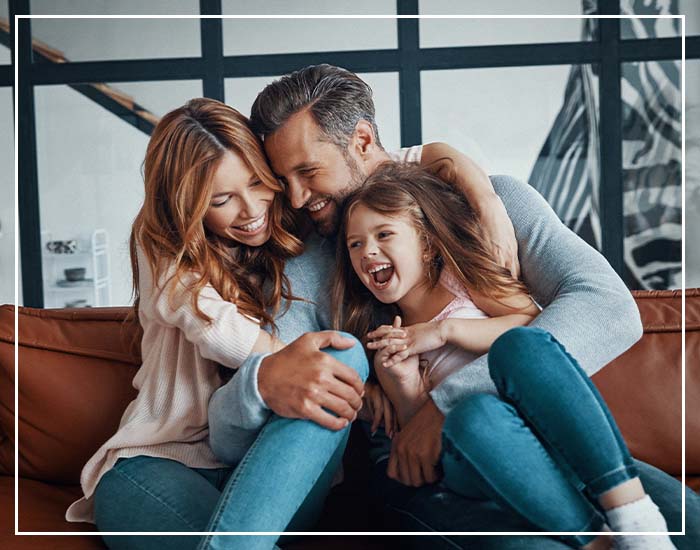 They do everything possible to help you get through tough times.

Daniel L.
Set up a Free
NO-OBLIGATION CONSULTATION
Whether you have questions or you're ready to get started, our legal team is ready to help. Complete our form below or call us at (888) 387-4053.