Car Accidents
Rocklin Car Accident Attorneys
Protect Your Right to Compensation: Call

(888) 387-4053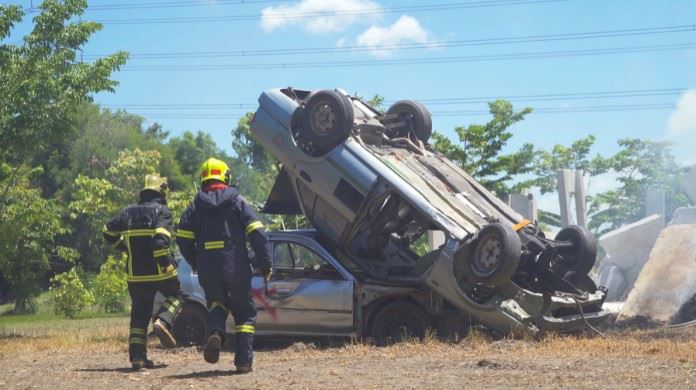 Auto accidents remain a leading cause of injury and death nationwide, many of which are preventable if not for the negligence of others. Whether they are seemingly minor wrecks or major collisions, auto accidents have the potential to upend the lives of victims and their loved ones, and create life-altering consequences that threaten their physical, financial, and emotional well-being. Fortunately, our civil justice system recognizes that victims should not have to bear the damages created by accidents they didn't cause, and provide pathways through which victims can pursue legal action and a financial recovery of their damages.
At Habbas & Associates, our car accident attorneys have a reputation for securing the results victims throughout Rocklin and the surrounding areas of California need and deserve. Backed by extensive experience and resources, we know how to investigate a range of collisions, determine fault and liability, and pursue full and fair recoveries from defendants and the powerful insurance companies that represent them. If you or someone you love has been injured in any type of motor vehicle crash, you can be confident about placing your case in the hands of our award-winning lawyers.
Why Choose Our Car Accident Attorneys in Rocklin?
Proven Results in Auto Accident Cases
Over 200 Years of Combined Experience
Millions in Compensation Recovered
No Fees Unless We Win
Learn how our nationally recognized team of Rocklin car accident lawyers can fight for you after a preventable car accident. Call (888) 387-4053to request a FREE and confidential case review.
On This Page:
Car Accident Cases We Handle
Car accidents can be caused by a variety of different factors. When those factors are created by the negligent or wrongful acts of others, we help victims take the necessary steps to assert their legal rights and file personal injury claims to recover their damages. Examples of car accident cases we handle include:
Drunk and drugged driving
Distracted driving, including texting while driving
Uninsured and underinsured motorists
Intersection accidents
Driver error and moving violations (speeding, running red lights, etc.)
Aggressive driving and road rage
Serious / catastrophic injuries Hear It From Our CLients.
Testimonials
"He answered all of our questions every time we had one and that's why we are so happy and blessed to have Habbas and Associates on our side. I strongly recommend them."

Feliciano & Maria Verzosa

They do everything possible to help you get through tough times.

Daniel L.

"The experience I had with Laura was exceptional and will 100% refer her and Habbas to anyone seeking an attorney for an accident. She made the experience a great one."

Juan A.

"I'm so glad I found this law firm and extremely happy with the results. Very highly recommended them to family and friends. If you or a loved one needs help, don't hesitate to call them!"

AJ B.

"She made the whole process smooth and simple. She fought to get me what I deserved when a drunk driver crashed into me. I will recommend her and the team at Habbas and Associates to everyone I know!"

Grace T.
What Are Your Rights Following a Car Accident?
As a victim harmed by another's negligence, you have the right to take legal action against the at-fault party. Whether it be a careless driver who violated traffic laws, a commercial trucking company that failed to adhere by safety regulations, or a product manufacturer that released defective and unsafe auto products onto the market, your rights ensure you have the opportunity to hold the at-fault party accountable. Because cases can vary in terms of the unique circumstances involved, there are a few general elements that must be established in any auto accident case. These include:
A Legal Duty – As a victim, any claim or lawsuit you file in your car accident case must establish that the defendant owed you a duty of care. For most car accident cases, this duty exists when any driver gets behind the wheel, as the law requires them to take reasonable steps in safely operating their motor vehicle. Commercial trucking operators, as well as product manufacturers, also have legal obligations to abide by applicable safety laws and regulations, and take steps that reduce risks of innocent victims suffering preventable harm.
Breach of Duty – Proving a defendant's failure to uphold their legal duty is vital to a car accident case. As this failure typically arises from negligence, it is critical to provide evidence and arguments that clearly show how a breach of duty occurred. This can range from a motorist who fails to uphold their obligation of safely operating a vehicle by driving drunk or distracted, or a commercial carrier that overloads its truck in violation of federal laws.
Causation – You must prove how a breach of duty more likely than not resulted in your accident and injuries, a point that requires meticulous investigation and clear and convincing arguments. For example, a drunk driver would more than likely cause an accident due to the effect intoxication has on their ability to safely drive, as would a cargo violation when fallen cargo or overloaded trucks cause preventable crashes. Proving causation is a case-by-case matter, which is why our car accident lawyers in Rocklin focus on personal attention and tailored representation.
Damages – You must demonstrate how a preventable accident caused you to suffer losses that could and should have been prevented. These can include economic damages associated with your injuries, such as lost income caused by time away from work and medical expenses. Damages can also include non-economic injuries such as pain and suffering, emotional or mental anguish, and loss of quality or enjoyment of life. Damages are different in every case, but a full recovery is always essential to ensuring victims have the means to cover their past and future losses.
How Long Do You Have to File a Car Accident Claim in California?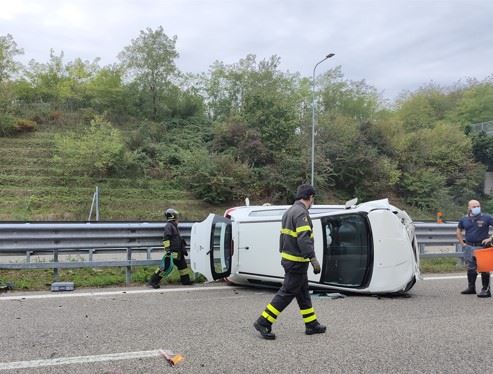 California's law (known as the "statute of limitations") requires car accident victims to file their personal injury claim within 2 years of the date of your accident. If you are only filing a claim for property damage, you have up to 3 years following the date of your accident. If you fail to file your lawsuit in time, your case will most likely be dismissed by the court.
How Much Should I Expect from My Car Accident Settlement?
The exact amount of your settlement will depend primarily on how severe your injuries were. The more severe an injury (especially injuries that never fully heal) the higher your settlement amount will mostly likely be. In general, most car accident settlements will attempt to provide compensation for the following:
Medical expenses
Pain and suffering
Loss of income
Damaged property
In most cases, you want to wait until you have reached maximum medical improvement before giving a settlement amount, this way you can ensure that your settlement will cover all damages, even injuries that may take a little longer to present themselves.
Need help filing your car accident claim in Rocklin? Contact Habbas & Associates today to get started in a free, confidential consultation.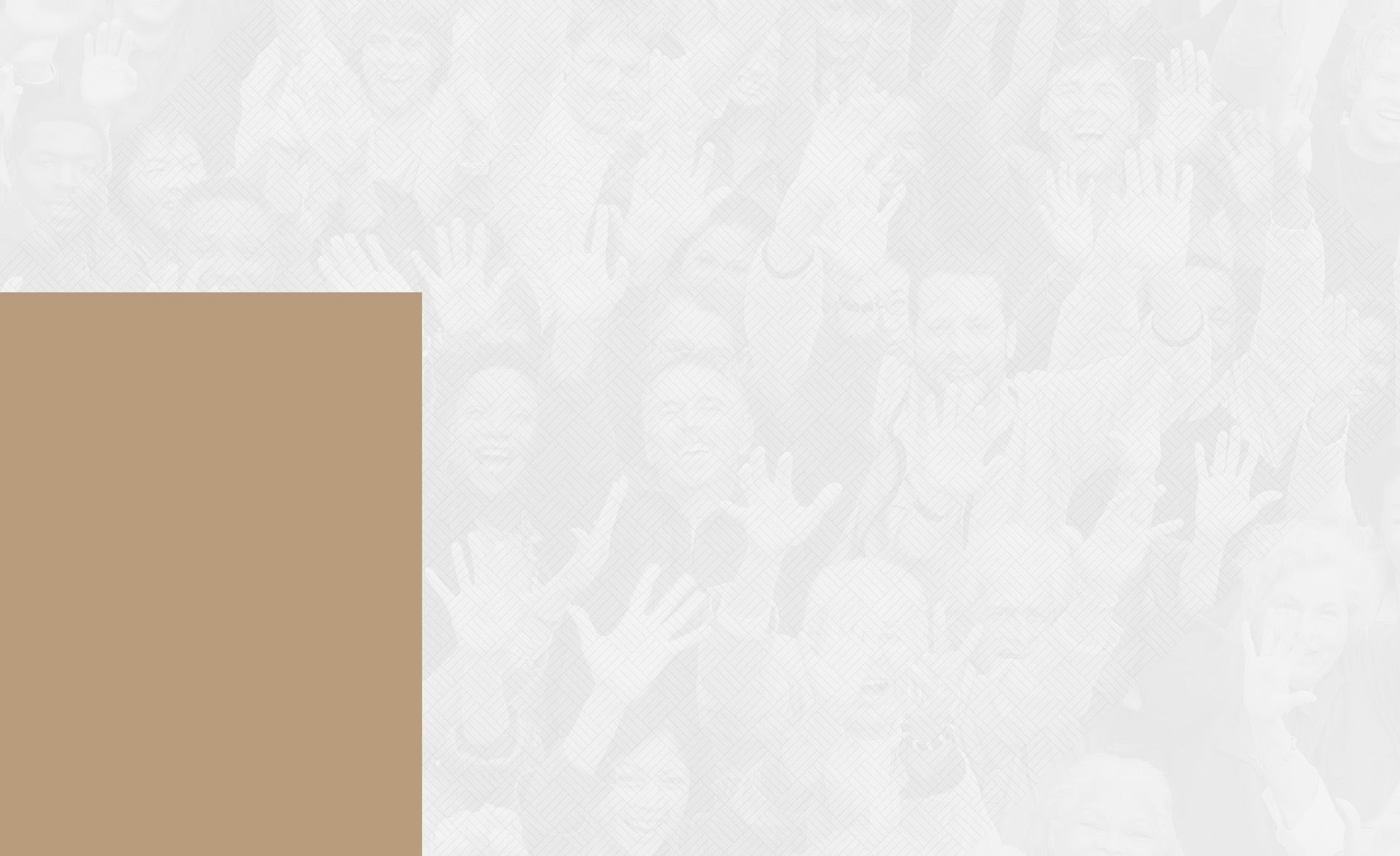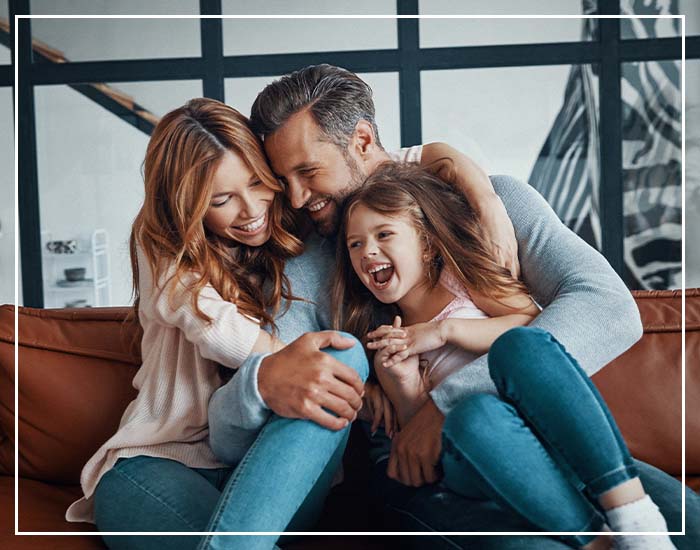 They do everything possible to help you get through tough times.

Daniel L.
Set up a Free
NO-OBLIGATION CONSULTATION
Whether you have questions or you're ready to get started, our legal team is ready to help. Complete our form below or call us at (888) 387-4053.