Motorcycle Accidents
Rocklin, CA Motorcycle Accident Attorney
Fighting for Injured Riders With 200 Years of Combined Experience
Motorcycle riders are among the most vulnerable individuals on public roads and highways. Because motorcycles are smaller than standard vehicles, can be easily overseen, and offer little protection, riders face increased risks of suffering harm – especially when others around them are negligent. If you have recently been injured while riding a motorcycle in Rocklin or any of the surrounding areas of California, making the most of your right to secure justice and financial compensation for your damages is critical to ensuring you have the means to recover.
At Habbas & Associates, our team of award-winning motorcycle accident attorneys have dedicated their professional careers to helping victims navigate the personal injury claim process, especially after suffering the serious and life-altering injuries that so often accompany motorcycle accidents. Backed by nearly two centuries of experience, our Rocklin, CA motorcycle accident lawyers know how the negligence and failures of drivers and other parties commonly lead to preventable motorcycle collisions, as well as the legal elements victims must establish in their cases in order to recover full financial compensation.
Request a FREE and confidential review of your case by calling (888) 387-4053. We serve victims and families throughout Northern and Central California from multiple office locations, including our office in Rocklin, CA. Hear It From Our CLients.
Testimonials
"I'm so glad I found this law firm and extremely happy with the results. Very highly recommended them to family and friends. If you or a loved one needs help, don't hesitate to call them!"

AJ B.

"We are extremely happy with the seamless experience that they provided. All in all, you'd wish you never have to run into any injury situations but if you do then Habbas law firm is the place to go."

Neil T.

"Mr. Habbas and his staff are efficient, helpful, responsive and caring. They make you feel at ease. They explain the process and they keep you up to date. There is no one else I would prefer to have in my corner to protect me."

Dr. S.E.

"My case was settled at mediation for approximately $950,000.00 within a short time after a lawsuit was filed. I can't say enough about how much Mr. Habbas and his firm care about their clients. I will always refer anyone I know to them."

Roberta S.

"I was severely hurt in a car accident involving a tractor trailer that rear ended my vehicle. Hiring the Habbas firm and working with Mr. Habbas and his colleagues was the best decision I ever made."

Gordon T.
Motorcycle Accidents & Injuries
As a firm focused solely on representing the injured and the wronged, our legal team has extensive experience fighting for victims injured in a range of motorcycle accidents, including crashes involving:
Drunk or distracted driving
Negligent motorists (unsafe lane changes, failures to yield, etc.)
Intersection accidents (left-hand turns)
Aggressive driving
Defective products & motorcycle parts
Catastrophic injuries (brain injuries, spinal cord injuries, etc.)
Wrongful death
The nature of motorcycle accidents makes riders far more likely to suffer injuries, including serious and life-altering injuries, when they are involved in collisions. As such, they often have extensive needs for medical treatment, longer recoveries that keep them out of work, and greater potential for major emotional and physical setbacks that substantially change their lives, and the lives of their loved ones.
Because the needs of riders can elevate the stakes in a personal injury case, securing full and fair compensation becomes all the more important. Unfortunately, riders face an uphill battle in not only filing a successful claim or lawsuit but ensuring that insurance companies will pay them what they rightfully deserve. As corporations more interested in profits than the well being of people or victims harmed by their policyholders, insurance carriers commonly go to great lengths to minimize what can be significant payouts to riders. Our legal team at Habbas & Associates works tirelessly to fight back against insurers, and secure the compensation victims deserve.
See the difference we can make for your claim today. Call us at (888) 387-4053 for a free consultation.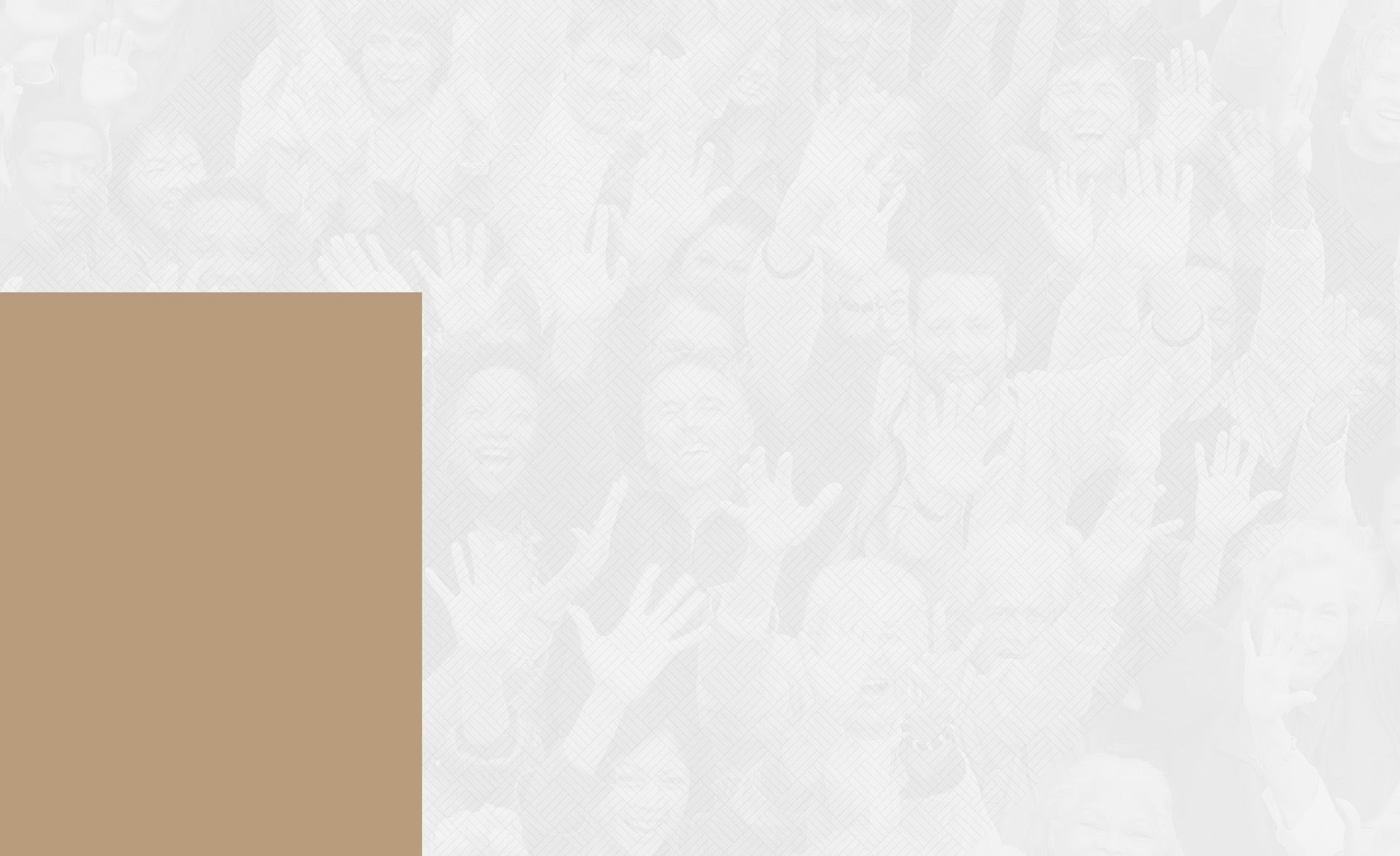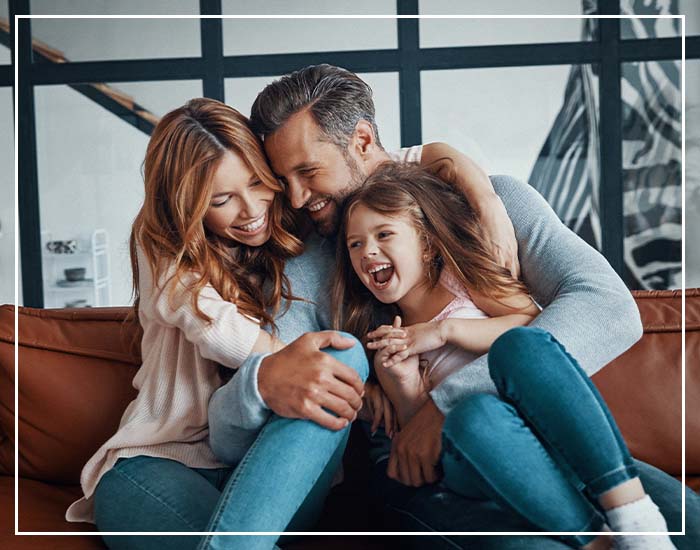 They do everything possible to help you get through tough times.

Daniel L.
Set up a Free
NO-OBLIGATION CONSULTATION
Whether you have questions or you're ready to get started, our legal team is ready to help. Complete our form below or call us at (888) 387-4053.