Premises Liability
Premises Liability Lawyer Serving Rocklin, CA
Injured on Another's Property? Call

(888) 387-4053

For a Free Consultation
Under premises liability laws, property owners are legally obligated to ensure their premises are free from potential hazards that can harm visitors and guests. When they are negligent and fail to address hazardous conditions as required by law, and visitors suffer harm on their property as a result, premises owners can be held accountable in our civil justice system, and liable for the damages victims and families incur.
If you or a loved one were recently injured while on another's property, you may have the right to pursue a premises liability case against the property owner. Premises liability laws can make for complex cases, and they demand the attention of experienced lawyers like those at Habbas & Associates. Our legal team has represented numerous men, women, and families who suffered losses as a result of negligent property owners, and we are available to help you learn more about your right to justice and compensation.
Request a FREE and confidential consultation with a Rocklin premises liability lawyer today when you call (888) 387-4053. Hear It From Our CLients.
Testimonials
"He answered all of our questions every time we had one and that's why we are so happy and blessed to have Habbas and Associates on our side. I strongly recommend them."

Feliciano & Maria Verzosa

They do everything possible to help you get through tough times.

Daniel L.

"She made the whole process smooth and simple. She fought to get me what I deserved when a drunk driver crashed into me. I will recommend her and the team at Habbas and Associates to everyone I know!"

Grace T.

"Omar Habbas will fight for you and give you the best results out of your case I know. They take good care of their clients I've never been happier. Thank you to the whole entire team at Habbas & Associates. You are highly recommended."

Nina Wright

"I'm so glad I found this law firm and extremely happy with the results. Very highly recommended them to family and friends. If you or a loved one needs help, don't hesitate to call them!"

AJ B.
Premises Liability Laws: Understand Your Rights
Because premises owners owe a duty of care to visitors, guests, and others lawfully permitted on their property, they can be held accountable for failing to uphold those duties, and liable for damages victims suffer as a result. This means that when victims pursue a premises liability lawsuit, they allege:
A property owner created a dangerous condition, or knew or should have known about a potential hazard, but did not take appropriate steps to address it;
A property owner failed to adequately warn visitors and guests about potential dangers, and / or barricade a potential hazard in the event that they were not able to remedy the dangerous condition in a reasonable amount of time;
Victims lawfully permitted on their property suffered harm and actual damages as a result of the hazardous condition, and the property owner's negligence / failure to uphold legal obligations for ensuring a safe property.
Premises liability cases are hinged on proving not only that property owners were negligent or failed to uphold their legal obligations, but also that the underlying negligence and breach of duty more likely than not resulting in preventable injuries and damages, including a victim's pain and suffering, lost wages, and medical expenses, among others. These types of injuries and damages can result from a variety of circumstances. Some of the most common scenarios that lead to premises liability cases include:
Slip and fall accidents caused by uneven floors, wet or slippery surfaces, and other hazards
Third party assaults caused by inadequate security or a lack of security
Falls and other accidents caused by insufficient lighting
Injuries and drowning / near-drowning events at swimming pools
Day care and child injuries
Amusement park injuries
Failures to warn
Negligence / failures of private homeowners, HOAs, and commercial businesses
Because our legal team prioritizes personal attention and service, we are able to tailor our investigations, legal work, and clients' claims specifically to the unique facts at hand. This allows us to effectively highlight how property owners breached their duty of care to visitors and guests, and why they should be held liable for the full scope of economic and non-economic damages suffered by victims. No matter how challenging a case may appear, or whether corporations and insurance companies dispute fault and liability, we fight aggressively for the maximum compensation possible.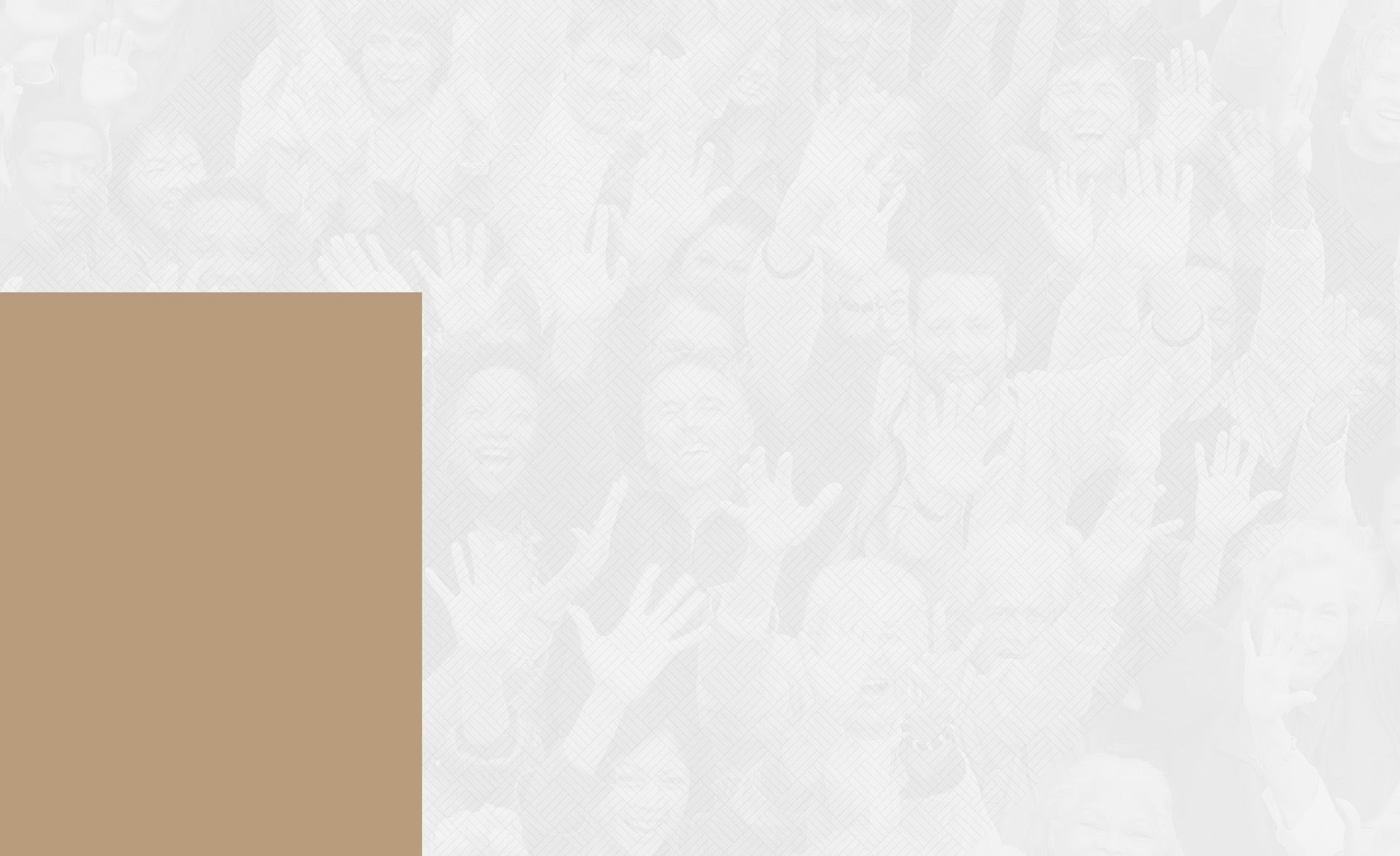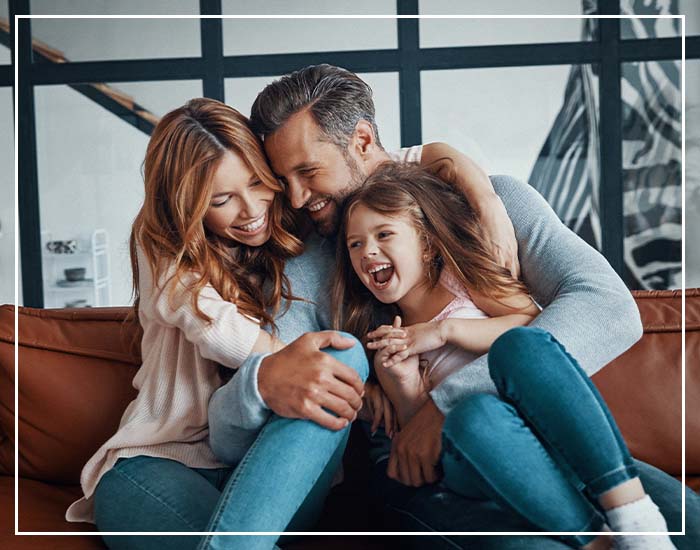 They do everything possible to help you get through tough times.

Daniel L.
Set up a Free
NO-OBLIGATION CONSULTATION
Whether you have questions or you're ready to get started, our legal team is ready to help. Complete our form below or call us at (888) 387-4053.