Wrongful Death
Rocklin Wrongful Death Lawyers
Seeking Justice & Compensation for the Loss of a Loved One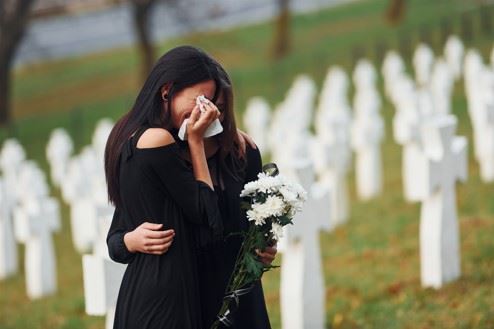 When you lose a loved one due to the negligence, recklessness, or maliciousness of a third party, it will likely be the most trying and traumatic times of your life. You can lean on Habbas & Associates for the moral and legal support you need and deserve. Our Rocklin wrongful death attorneys act with compassion when working with you and show tenacity when confronted by the opposition. With us by your side, you can focus on your own emotional recuperation while we manage your claim in pursuit of maximized compensation and peace of mind.
What Is the Average Payout in a Wrongful Death Suit?
The damages that can be cited in a wrongful death claim include:
Final medical bills of the decedent
Funeral and burial costs
Lost wages decedent should have earned in their lifetime
Pain and suffering of decedent and plaintiff
Loss of consortium, companionship, and guidance of plaintiffs
Our injury lawyers in Rocklin will take the time to get to know you and your family. We hope to provide you with confident and comfort through this effort, which also allows us to better understand the circumstances of your claim. In turn, the odds of your claim meeting success will increase as well due to our personalized approach to casework.
---
Discuss your claim by calling (888) 387-4053 and asking for a free consultation.
--- Hear It From Our CLients.
Testimonials
"I'm so glad I found this law firm and extremely happy with the results. Very highly recommended them to family and friends. If you or a loved one needs help, don't hesitate to call them!"

AJ B.

"My case was settled at mediation for approximately $950,000.00 within a short time after a lawsuit was filed. I can't say enough about how much Mr. Habbas and his firm care about their clients. I will always refer anyone I know to them."

Roberta S.

"She made the whole process smooth and simple. She fought to get me what I deserved when a drunk driver crashed into me. I will recommend her and the team at Habbas and Associates to everyone I know!"

Grace T.

"Omar Habbas will fight for you and give you the best results out of your case I know. They take good care of their clients I've never been happier. Thank you to the whole entire team at Habbas & Associates. You are highly recommended."

Nina Wright

"I was severely hurt in a car accident involving a tractor trailer that rear ended my vehicle. Hiring the Habbas firm and working with Mr. Habbas and his colleagues was the best decision I ever made."

Gordon T.
Who Is Entitled to Wrongful Death Benefits?
Only certain parties can file a wrongful death claim in California. Once one such party does file a claim, it is expected they will include all other eligible parties as plaintiffs. Otherwise, there could potentially be multiple claims filed at once against the defendant, creating confusion in the court system and potentially causing complications when deciding how damages should be paid.
Parties that can file a wrongful death claim are:
Decedent's spouse or domestic partner
Decedent's children
Relatives with genuine interests in decedent's estate
California's Wrongful Death Statute of Limitations
There is a two-year statute of limitations on wrongful death claims in California. The statute of limitations begins on the day the decedent passes away, not on the day of the accident or incident that eventually led to their passing. After two years, if no wrongful death claim has been filed, any subsequent claim will be dismissed by the court.
Compassionate & Caring Legal Counsel – Call

(888) 387-4053
Habbas & Associates is known throughout Rocklin and the surrounding region for genuinely caring for our clients and their wellbeing. With our supportive approach to casework and 200 years of total legal experience, we are capable of managing your wrongful death claim in a way that exceeds your expectations. Please do not hesitate to reach out to us as soon as you need legal assistance. We are here to help.
Fill out a contact form today and we will get back to you as soon as possible.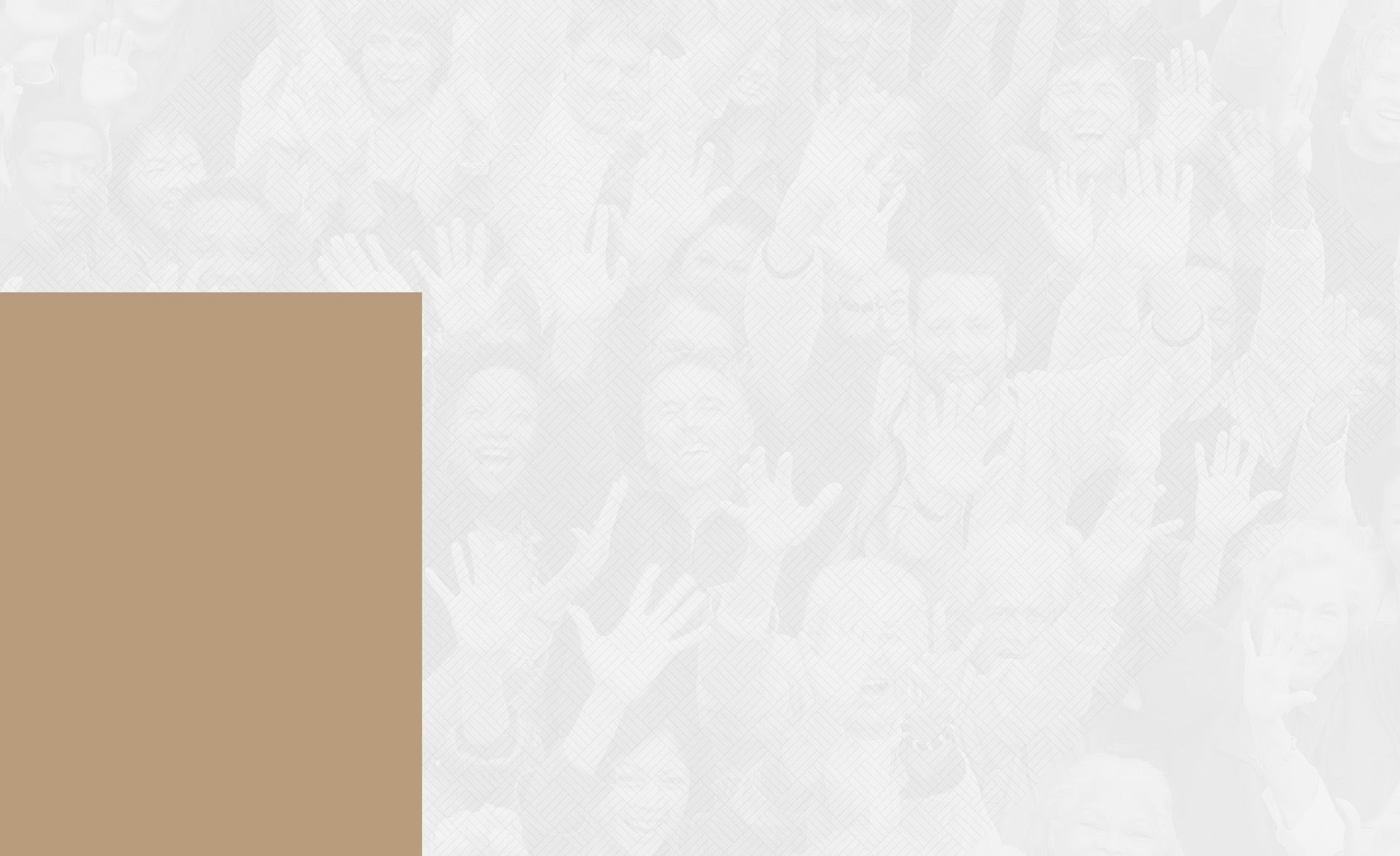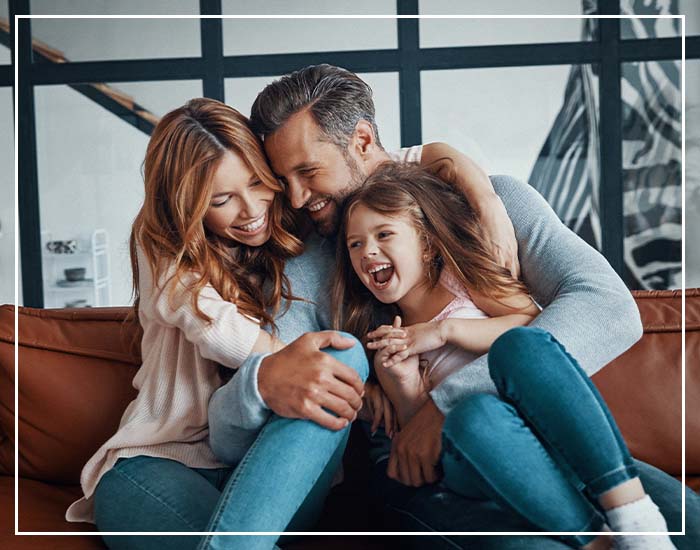 They do everything possible to help you get through tough times.

Daniel L.
Set up a Free
NO-OBLIGATION CONSULTATION
Whether you have questions or you're ready to get started, our legal team is ready to help. Complete our form below or call us at (888) 387-4053.