Truck Accidents
Rocklin, CA Truck Accident Lawyer
Call for a Free Consultation:

(888) 387-4053
Commercial trucks are the largest vehicles on our roadways, and because they transport roughly a third of all goods and products, they are a constant presence. Unfortunately, this means occupants of passenger vehicles, pedestrians, motorcyclists, and others face increased risks of accidents when sharing public roads and highways with these massive machines – especially when trucking companies or truck drivers are negligent, or fail to abide by various safety regulations.
At Habbas & Associates, our personal injury lawyers have seen just how devastating trucking accidents can be, and how they can create a range of financial, emotional, and physical setbacks for victims and their families. Because we know victims depend on successfully navigating the personal injury claim process to secure the compensation they need to cover damages – including medical expenses, pain and suffering, and lost income – we fight aggressively to hold at-fault parties liable for our clients' losses.
Why Choose Our Truck Accident Attorneys?
Over 200 years of Combined Experience
Millions of Dollars in Compensation Recovered
Personal Service & Attention
No Fee Unless We Win
Our firm proudly serves residents throughout the region from multiple office locations, including our office in Rocklin, CA. If you or a loved one have recently been harmed in a traffic accident involving a commercial truck, do not hesitate to reach out for the experienced support and representation you need. Call (888) 387-4053 to request a FREE case review. Hear It From Our CLients.
Testimonials
"My case was settled at mediation for approximately $950,000.00 within a short time after a lawsuit was filed. I can't say enough about how much Mr. Habbas and his firm care about their clients. I will always refer anyone I know to them."

Roberta S.

They do everything possible to help you get through tough times.

Daniel L.

"We are extremely happy with the seamless experience that they provided. All in all, you'd wish you never have to run into any injury situations but if you do then Habbas law firm is the place to go."

Neil T.

"He answered all of our questions every time we had one and that's why we are so happy and blessed to have Habbas and Associates on our side. I strongly recommend them."

Feliciano & Maria Verzosa

"The experience I had with Laura was exceptional and will 100% refer her and Habbas to anyone seeking an attorney for an accident. She made the experience a great one."

Juan A.
How We Fight for Injured Accident Victims
Since 1985, Omar Habbas has led our firm in focusing exclusively on protecting the rights of the injured and the wronged – including victims who have suffered tremendous losses in truck accidents that could and should have been prevented. By drawing from nearly two centuries of collective experience, we're able to address a range of issues when investigating truck accidents, working to establish fault and liability, and fighting for the full compensation our clients deserve.
Our legal team has the tools and resources to handle a range of truck accident cases, including those involving:
Truck driver error
Distracted driving
Drunk or drugged driving
Safety violations (cargo securement violations, vehicle maintenance violations, etc.)
Fatigued driving and violations of Hours-of-Service (HOS) rules
Trucking company negligence
Negligent hiring or retention of unfit drivers
Defective auto or truck parts
Third party negligence (distributors, maintenance companies, etc.)
Catastrophic injuries and wrongful death.
Whatever the particular facts and circumstances of your accident may be, our legal team is committed to determining an underlying cause, and using that as a catalyst to build strong and convincing claims as to who should be held liable for your damages. Because truck accidents have such an overwhelming potential to result in serious injuries and extensive damages, we know we play an important role in righting for the financial recoveries our clients need to repair their lives and prepare for their futures – and we leave nothing to chance when negotiating fair settlements out of court, or righting aggressively at trial.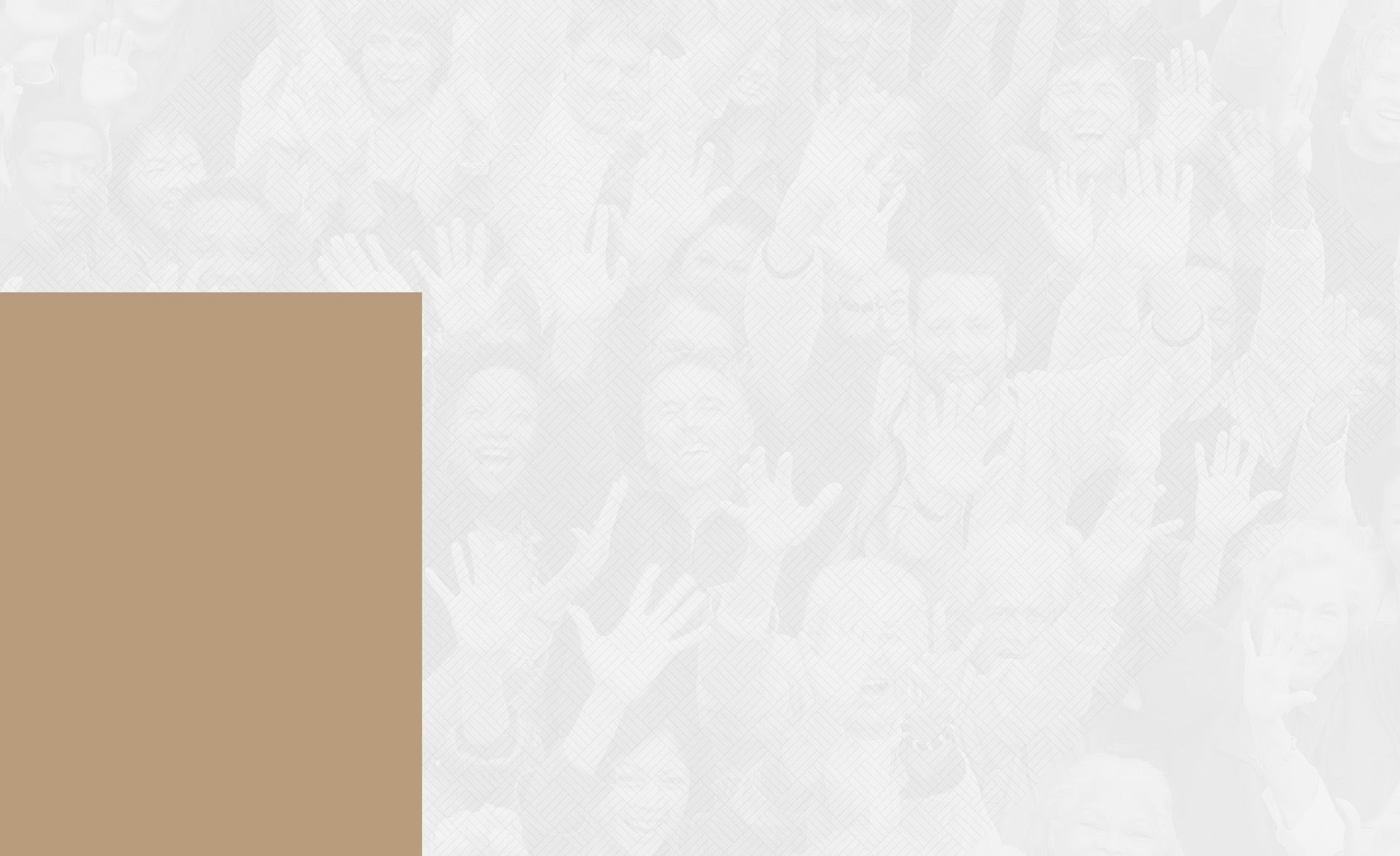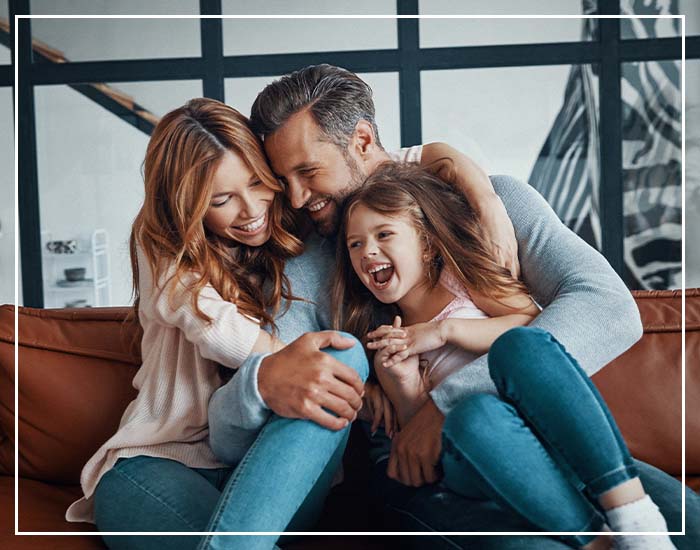 They do everything possible to help you get through tough times.

Daniel L.
Set up a Free
NO-OBLIGATION CONSULTATION
Whether you have questions or you're ready to get started, our legal team is ready to help. Complete our form below or call us at (888) 387-4053.